I had the privilege of creating inspirational videos as part of the Serge Lutens press conference, where we unveiled the brand-new fragrances that celebrate the essence of the house. These videos were designed to capture the soul of these exceptional perfumes and shed light on the rich history and creativity that lie behind each bottle.

Our goal was to create visual content that awakens the senses, transports viewers into an olfactory world, and evokes emotion. This visual experience was crafted with attention to detail and a profound respect for Serge Lutens' artistic heritage, and I am delighted to share these videos that embody the quintessence of exceptional perfumery.
J'ai eu le privilège de créer des vidéos inspirantes dans le cadre de la conférence de presse Serge Lutens, où nous avons dévoilé les toutes nouvelles fragrances qui célèbrent l'essence de la maison. Ces vidéos ont été conçues pour capturer l'âme de ces parfums exceptionnels et mettre en lumière l'histoire riche et la créativité qui se cachent derrière chaque flacon.

Notre objectif était de créer des contenus visuels qui éveillent les sens, transportent les spectateurs dans un univers olfactif et suscitent l'émotion. Cette expérience visuelle a été élaborée avec un souci du détail et un profond respect pour l'héritage artistique de Serge Lutens, et je suis ravi de partager ces vidéos qui incarnent la quintessence de la parfumerie d'exception.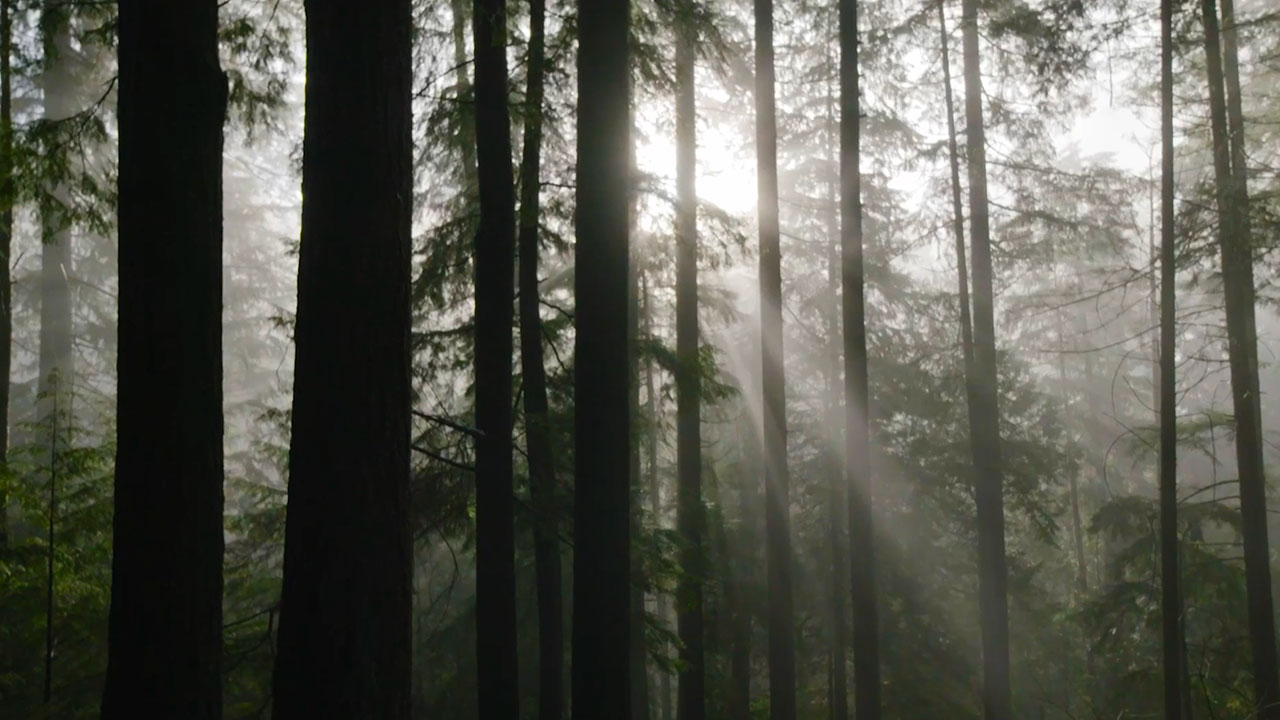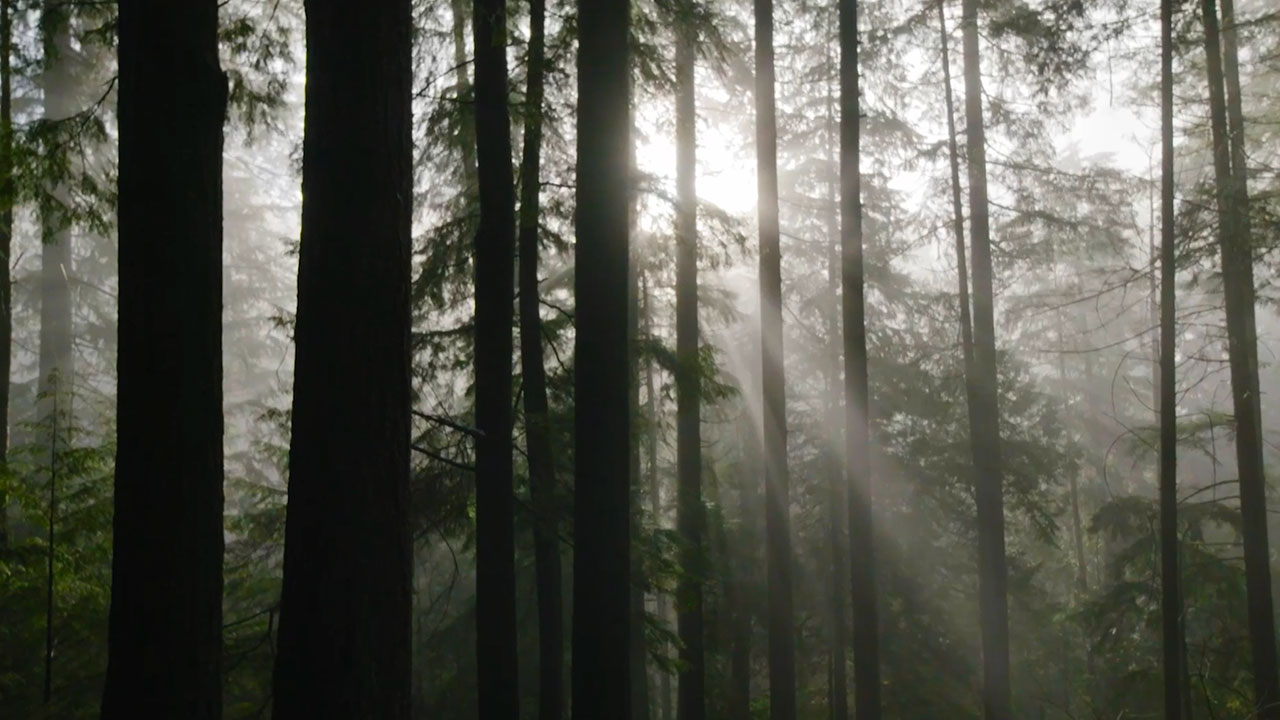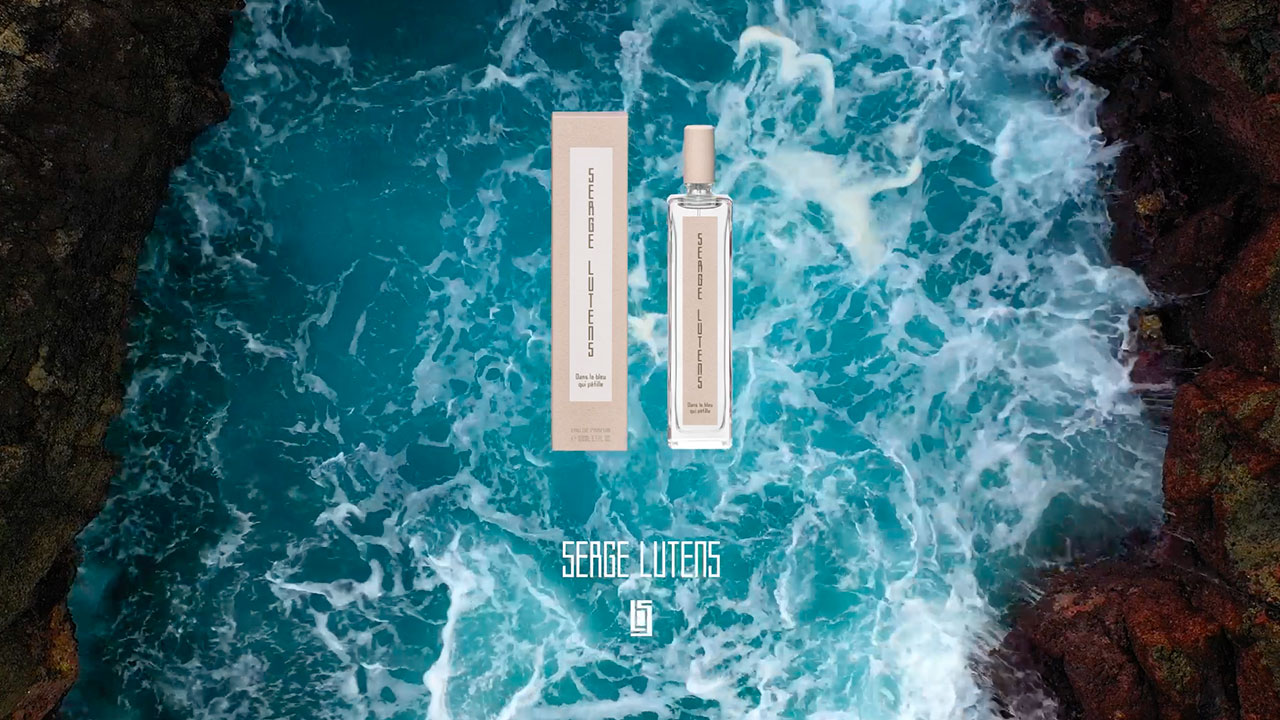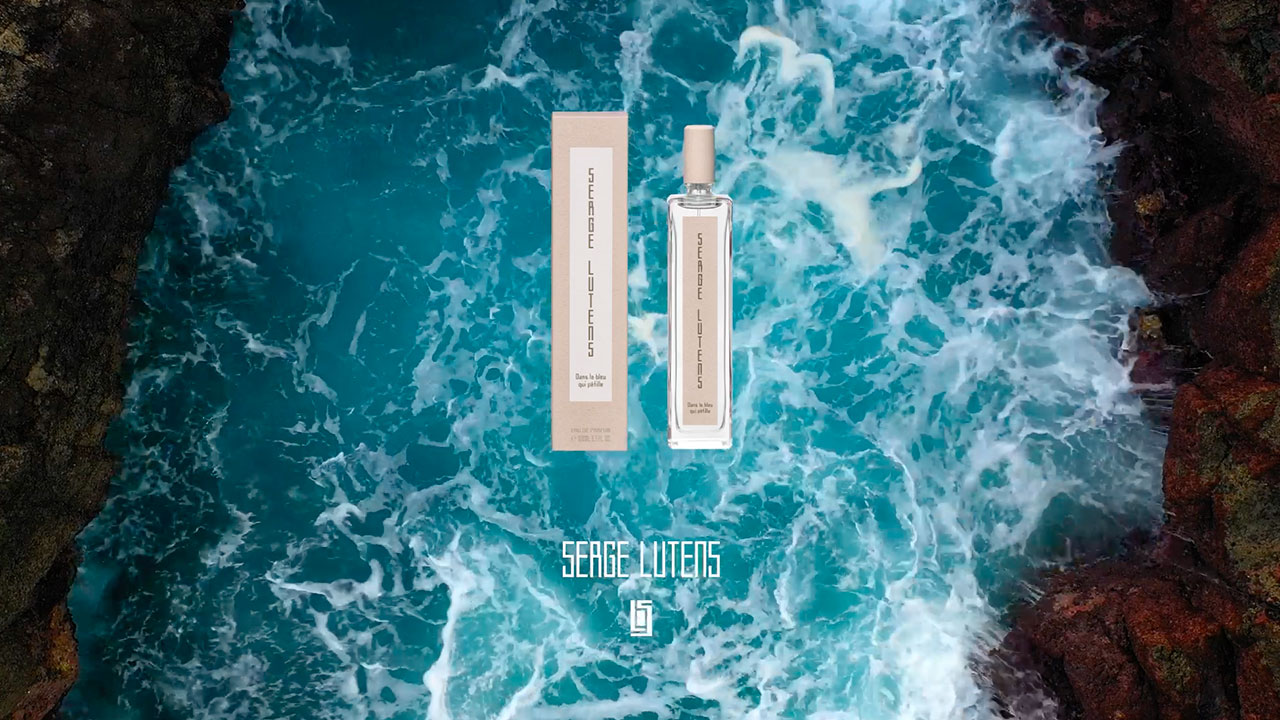 CREDITS
Client: Serge Lutens
Agency: Reflex Group
Creative Director: Nicolas Champion
Film Director: Nicolas MORICE