Caroline Bongrand's interview
The prestigious Louis Vuitton house has called upon the agency 'Une Oeil Sur Tout' to create a series of exclusive content in honor of the release of their latest novel, 'Louis L'Audacieux'. This remarkable book captivatingly retraces the ascent of the famous artisan Louis Vuitton. We are delighted to share an exceptional excerpt from this project: an exclusive interview with the author, Caroline Bongrand. This interview provides a captivating glimpse into the major work 'Louis L'Audacieux' and the story that lies behind each page.
La prestigieuse maison Louis Vuitton a fait appel à l'agence "Une Oeil Sur Tout" pour créer une série de contenus exclusifs en l'honneur de la sortie de son dernier roman, "Louis L'Audacieux". Ce livre remarquable retrace de manière captivante l'ascension du célèbre artisan Louis Vuitton. Nous sommes ravis de partager un extrait exceptionnel de ce projet : une interview exclusive avec l'auteure, Caroline Bongrand. Cette entrevue offre un aperçu captivant de l'œuvre majeure "Louis L'Audacieux" et de l'histoire qui se cache derrière chaque page.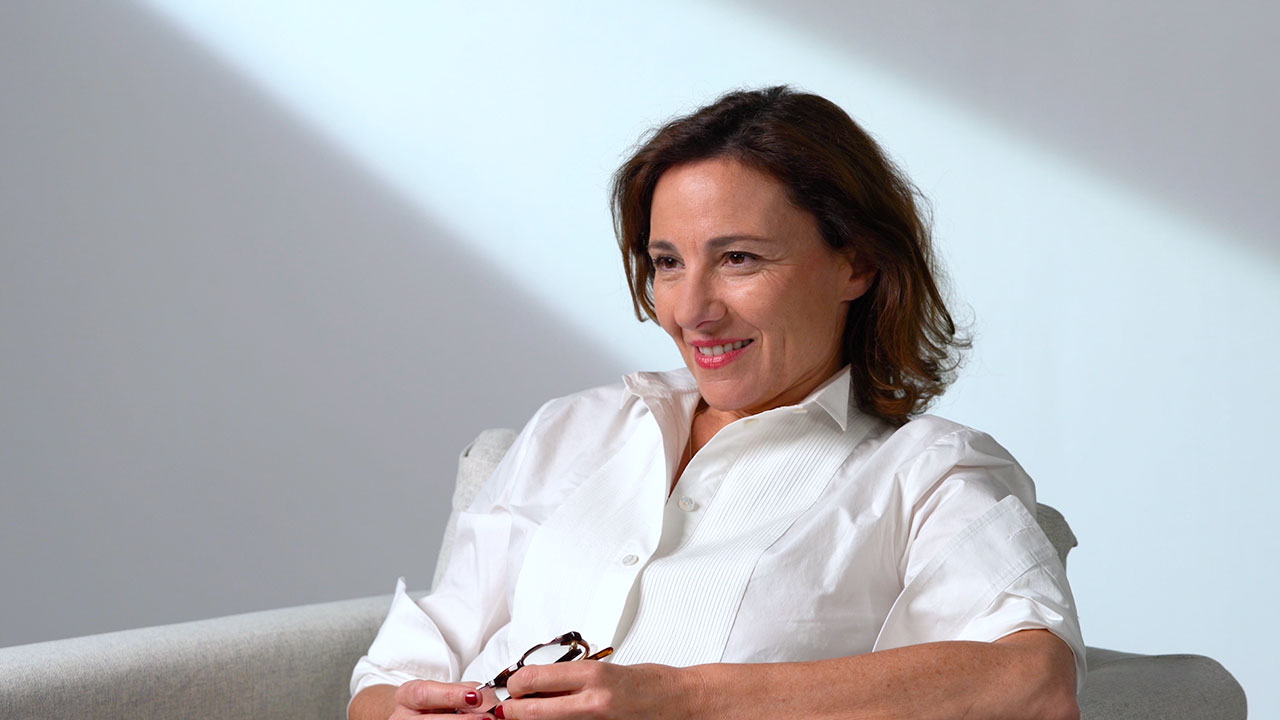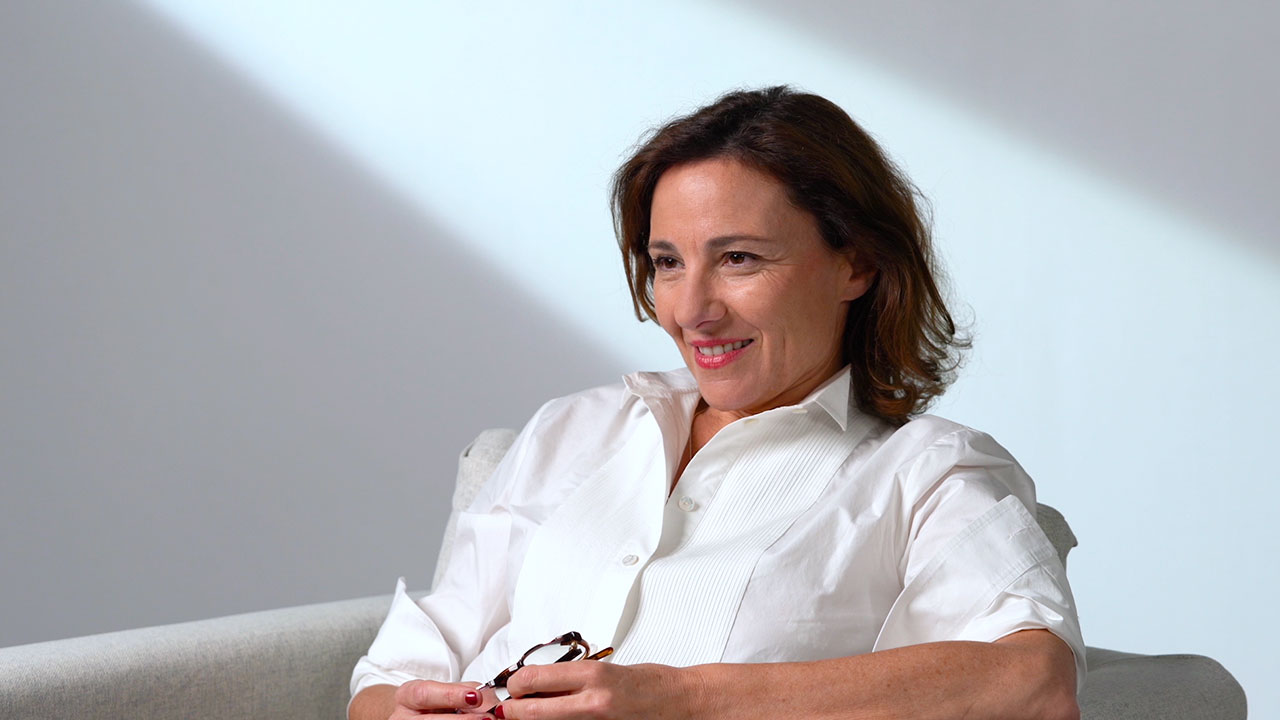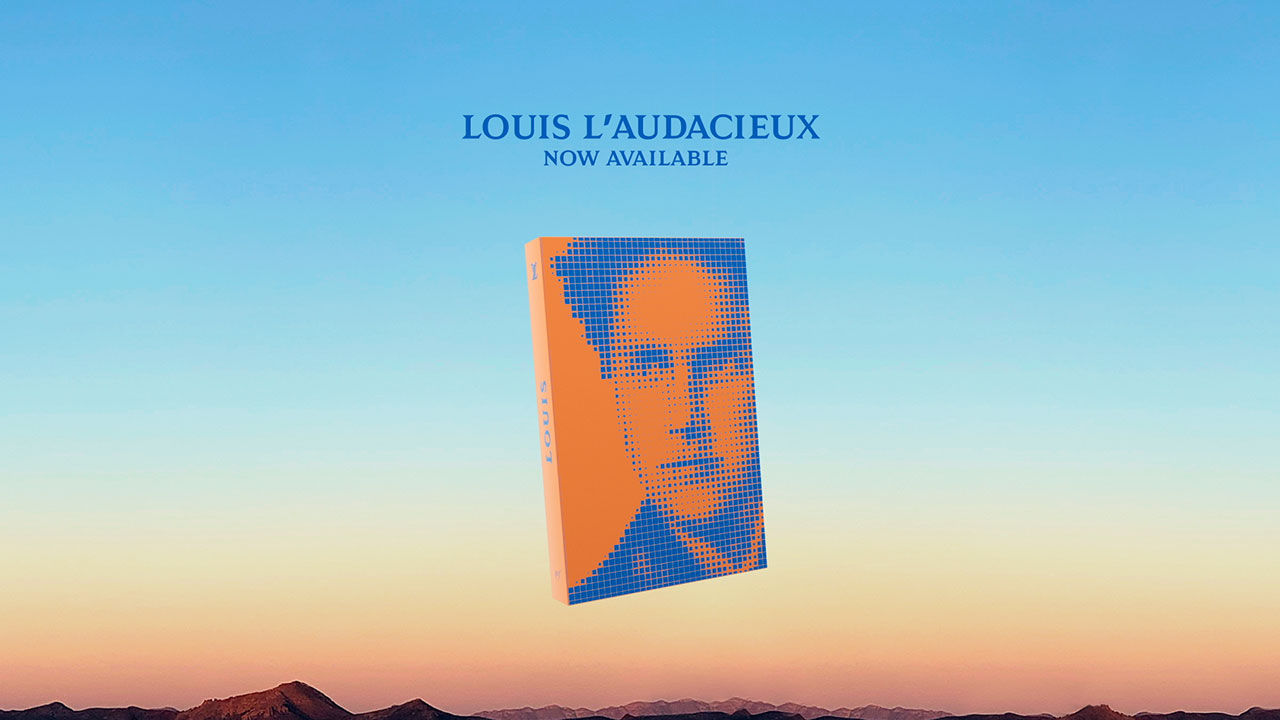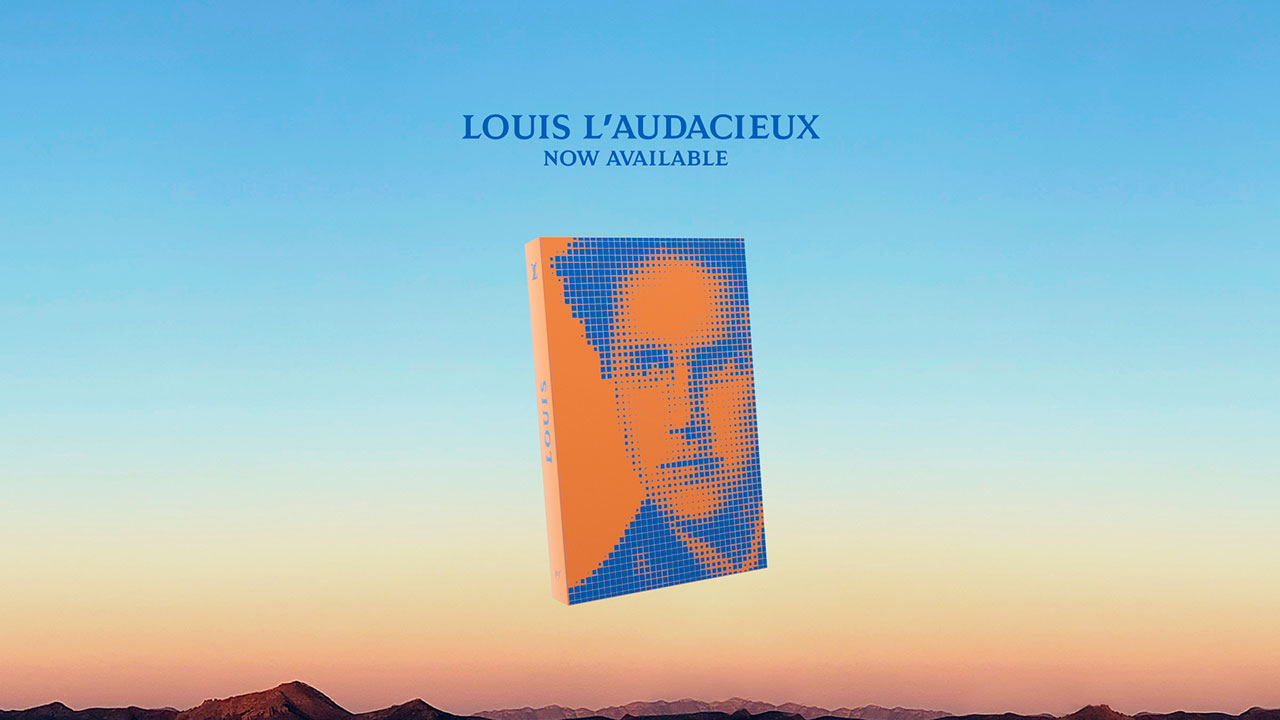 CREDITS

Client: Louis Vuitton
Studio: Un Oeil Sur Tout
Director: Nicolas MORICE