 Brewed & designed in Biarrtiz
La Superbe is much more than just a brewery: it embodies a true passion for craft beer and the creation of unforgettable flavors. Founded in Biarritz by two longtime comrades, Baptiste Cartereau and Vincent Chauvet, this brewery is the result of their dedication to the art of brewing. By combining their expertise and their love for beer, these two visionaries have given birth to a range of craft beers that are light and delightfully flavorful. Each of their creations is a genuine liquid masterpiece, recognized for its excellence in quality.

In this immersive video, I invite you to explore every step of the production process, from the meticulous selection of ingredients to packaging. Discover the secrets of crafting these exceptional brews and immerse yourself in the fascinating world of La Superbe." 
.
La Superbe est bien plus qu'une brasserie : elle incarne une véritable passion pour la bière artisanale et la création de saveurs inoubliables. Fondée à Biarritz par deux complices de longue date, Baptiste Cartereau et Vincent Chauvet, cette brasserie est le fruit de leur dévouement pour l'art brassicole.
En associant leur expertise et leur amour pour la bière, ces deux visionnaires ont donné naissance à une gamme de bières artisanales, légères et délicieusement savoureuses. Chacune de leurs créations est une véritable œuvre d'art liquide, reconnue pour son excellence en matière de qualité.

Dans cette vidéo immersive, je vous invite à explorer chaque étape de la production, depuis la sélection minutieuse des ingrédients jusqu'à l'empaquetage. Découvrez les secrets de la fabrication de ces breuvages exceptionnels, et plongez dans l'univers passionnant de La Superbe."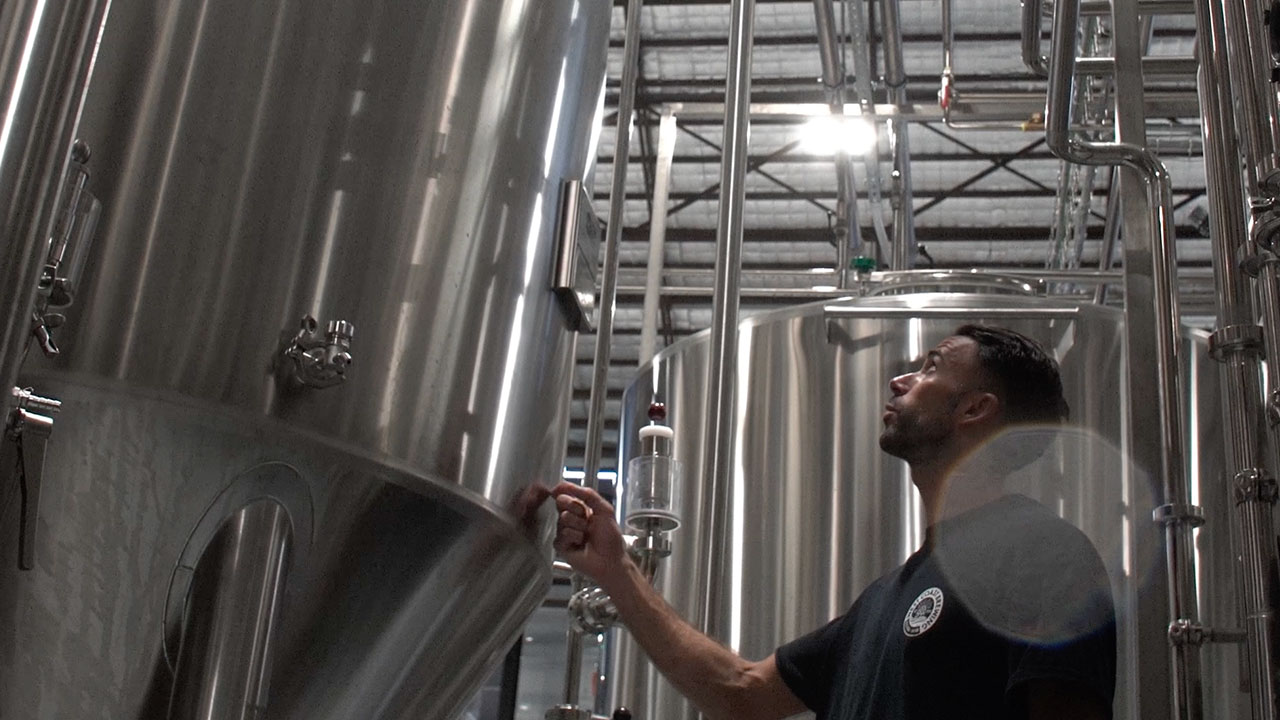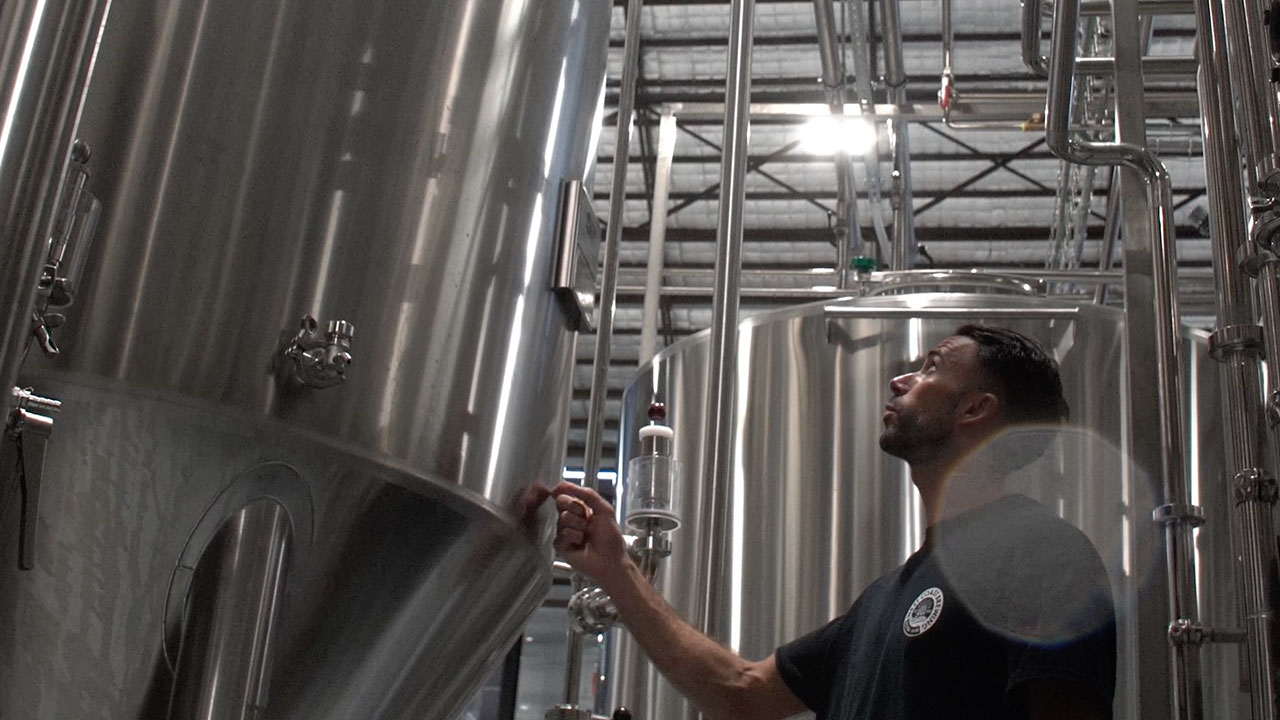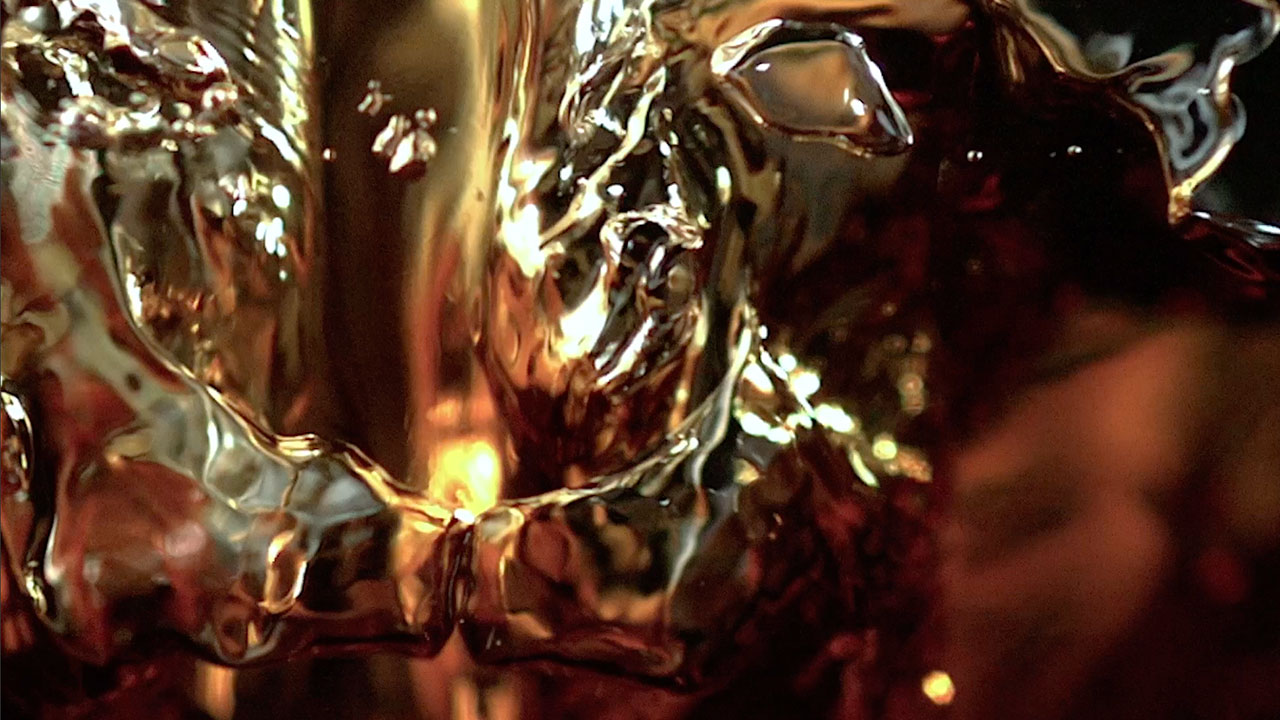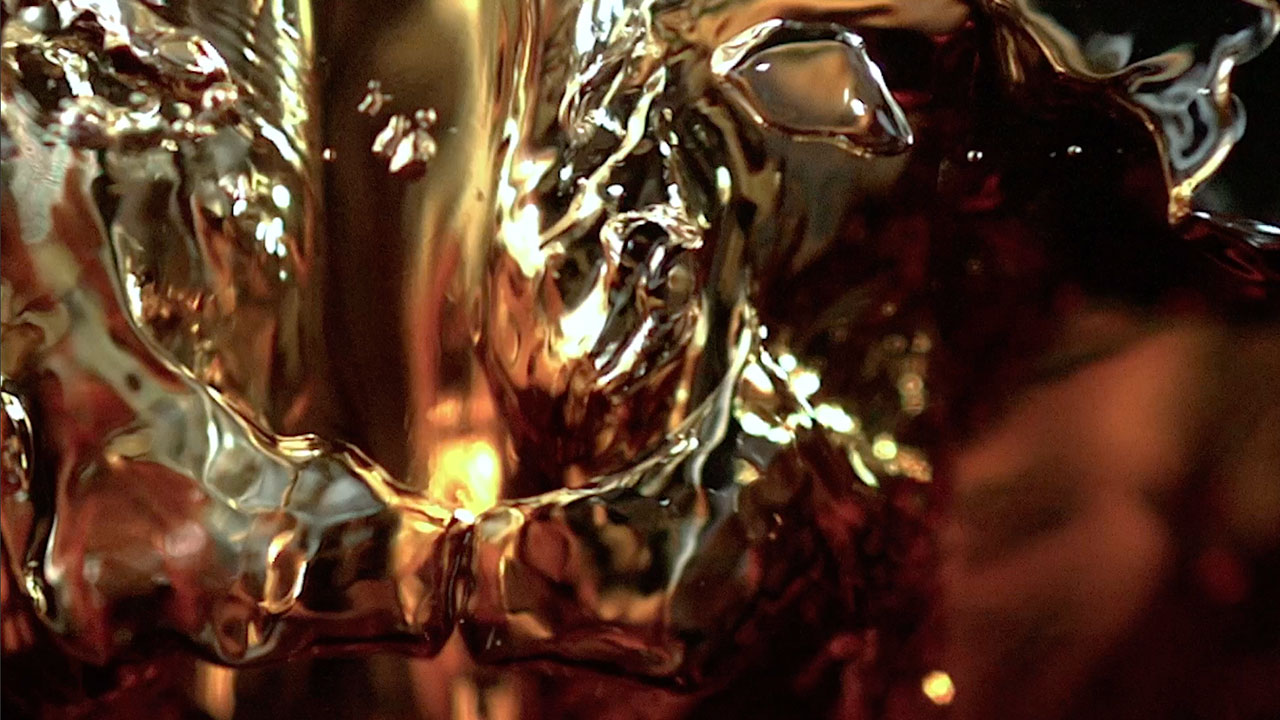 CREDITS

Client: La Superbe
Director and D.O.P: Nicolas MORICE