 Brewed & designed in Biarritz
La Superbe is a brewery founded in Biarritz by two enthusiasts, Baptiste Cartereau and Vincent Chauvet. These two friends brew craft beers, light and tasty whose quality label is more to prove. Through this video, I unveil all stages of production until tasting.
La Superbe est une brasserie fondé à Biarritz par 2 passionnés, Baptiste Cartereau et Vincent Chauvet. Ces 2 compères y brassent des bières artisanales, légères et savoureuses dont le label qualité n'est plus à prouver. Au travers de cette vidéo, je dévoile toute les étapes de production jusqu'à sa dégustation.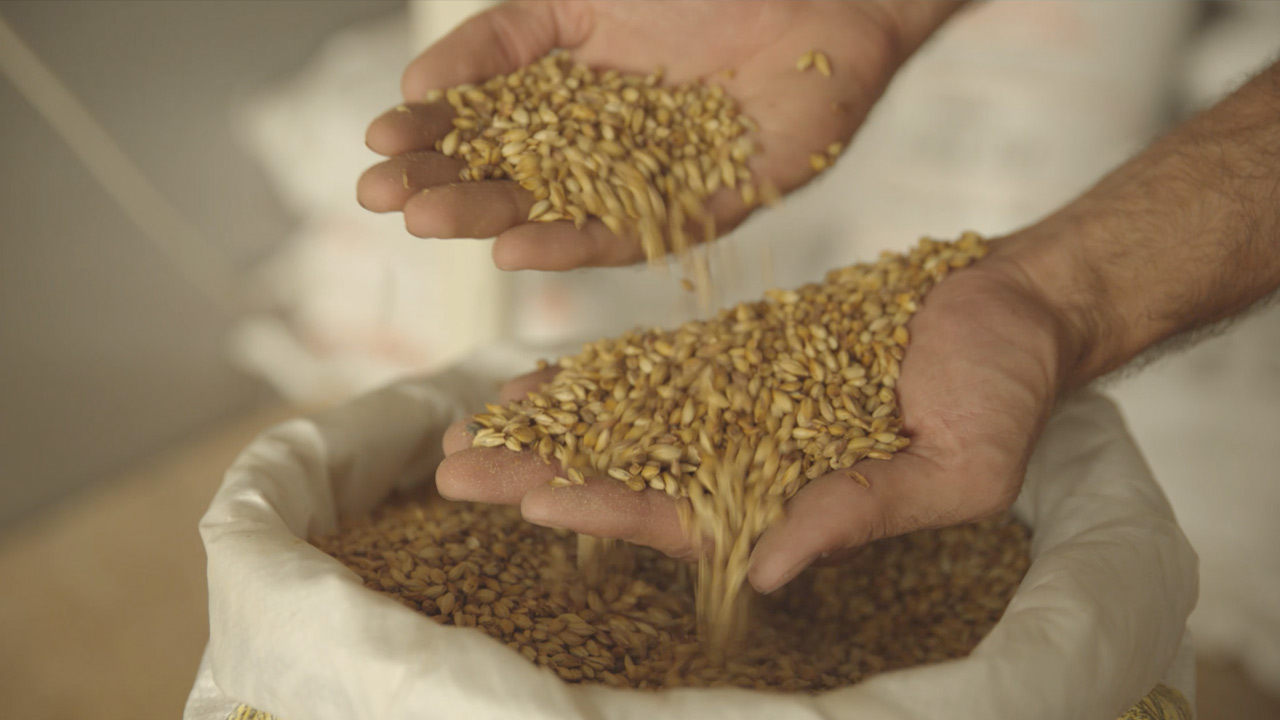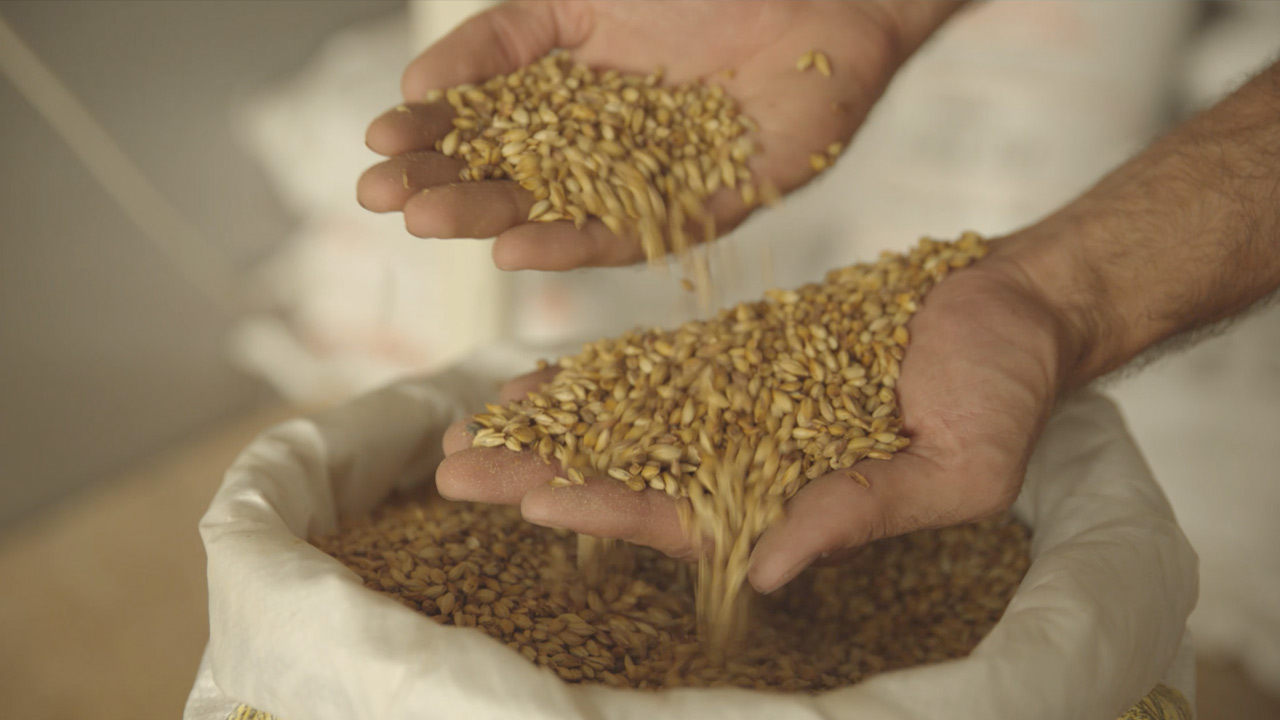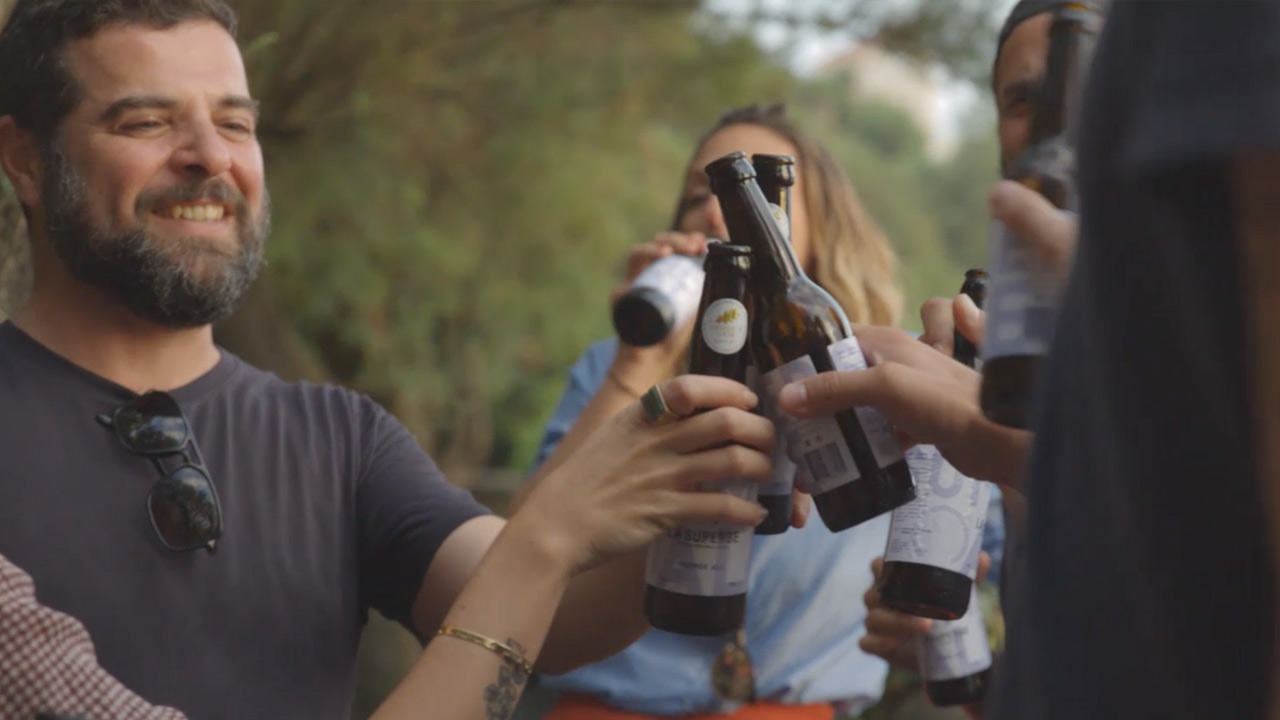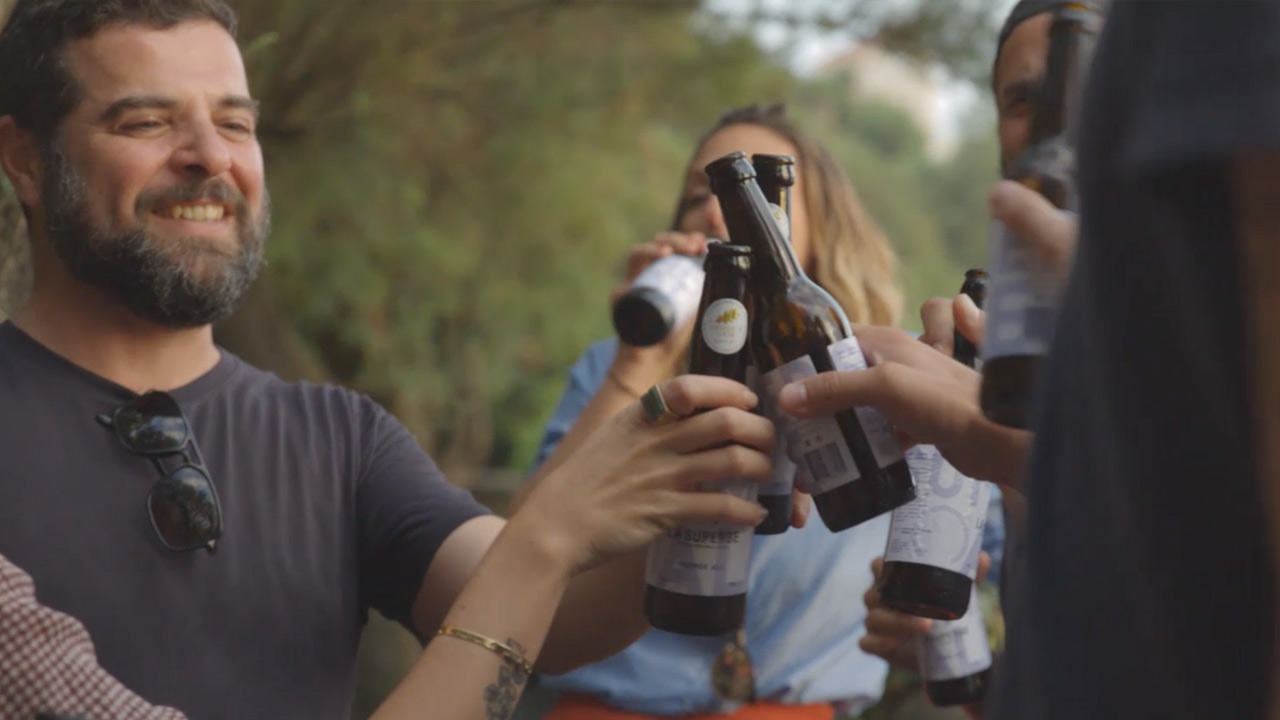 CREDITS

Client: La Superbe
Director and D.O.P: Nicolas MORICE