Internal content marketing
During Lancôme's 2019 international meetings, the Zorba Group Agency entrusted me with compositing and editing a video presenting the new giftbox of the new fragrance La Vie Est Belle. A film that combines shooting, compositing and particle animation.
A l'occasion des réunions internationales 2019 de Lancôme, l'Agence Zorba Group m'a confié le compositing et le montage d'une vidéo présentant la nouvelle giftbox du nouveau parfum La Vie Est Belle. Un film qui mêle prise de vue en studio, compositing et animation de particules.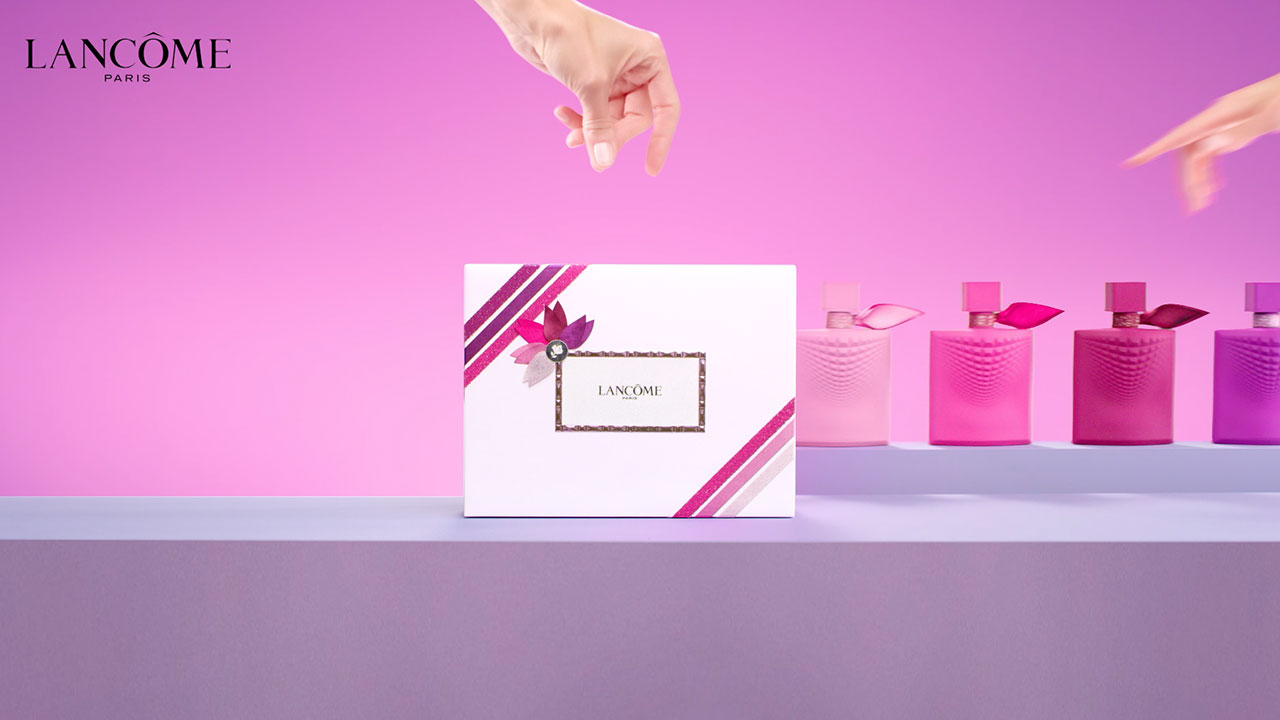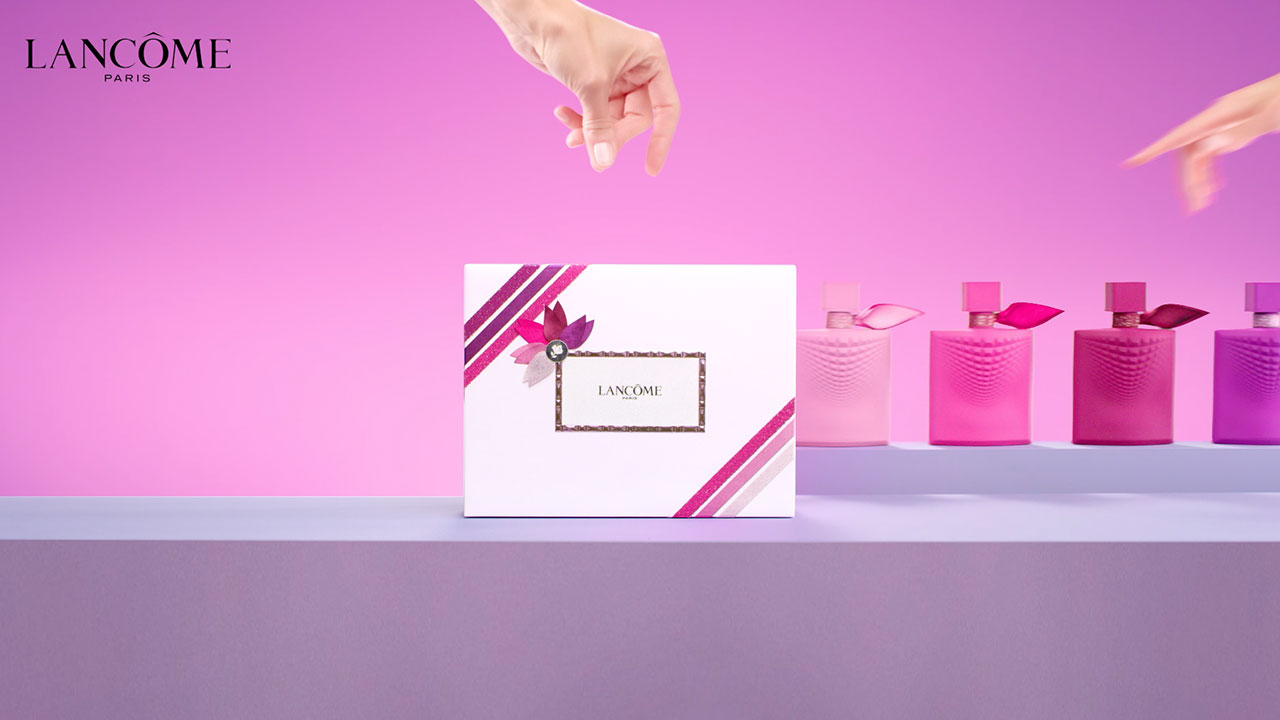 CREDITS
Client : Lacôme
Studio : Zorba Group
Compositor & editor : Nicolas MORICE