Internal content marketing
At Lancôme's international meetings in 2019, Zorba Group Agency entrusted me with the responsibility of compositing and editing a captivating video aimed at presenting the new giftbox of the La Vie Est Belle perfume. This production expertly blends studio photography, advanced compositing techniques, and particle animations to create a visually immersive and engaging experience.

Our goal was to highlight the beauty and elegance of this new giftbox while expressing the essence of the iconic La Vie Est Belle perfume.
Lors des réunions internationales de Lancôme en 2019, l'Agence Zorba Group m'a confié la responsabilité du compositing et du montage d'une vidéo captivante destinée à présenter la nouvelle giftbox du parfum La Vie Est Belle. Cette réalisation mêle habilement des prises de vue en studio, des techniques de compositing et des animations de particules pour créer une expérience visuelle à la fois immersive et captivante.

Notre objectif était de mettre en lumière la beauté et l'élégance de cette nouvelle giftbox, tout en exprimant l'essence du parfum emblématique La Vie Est Belle.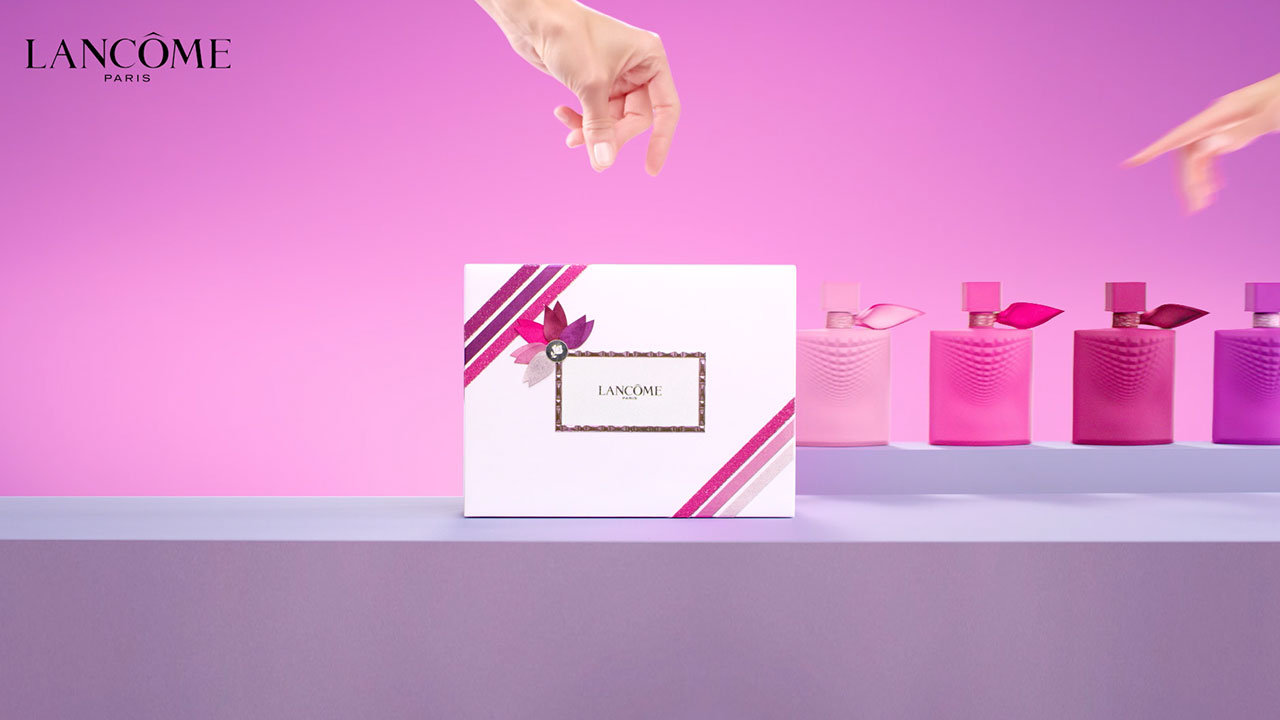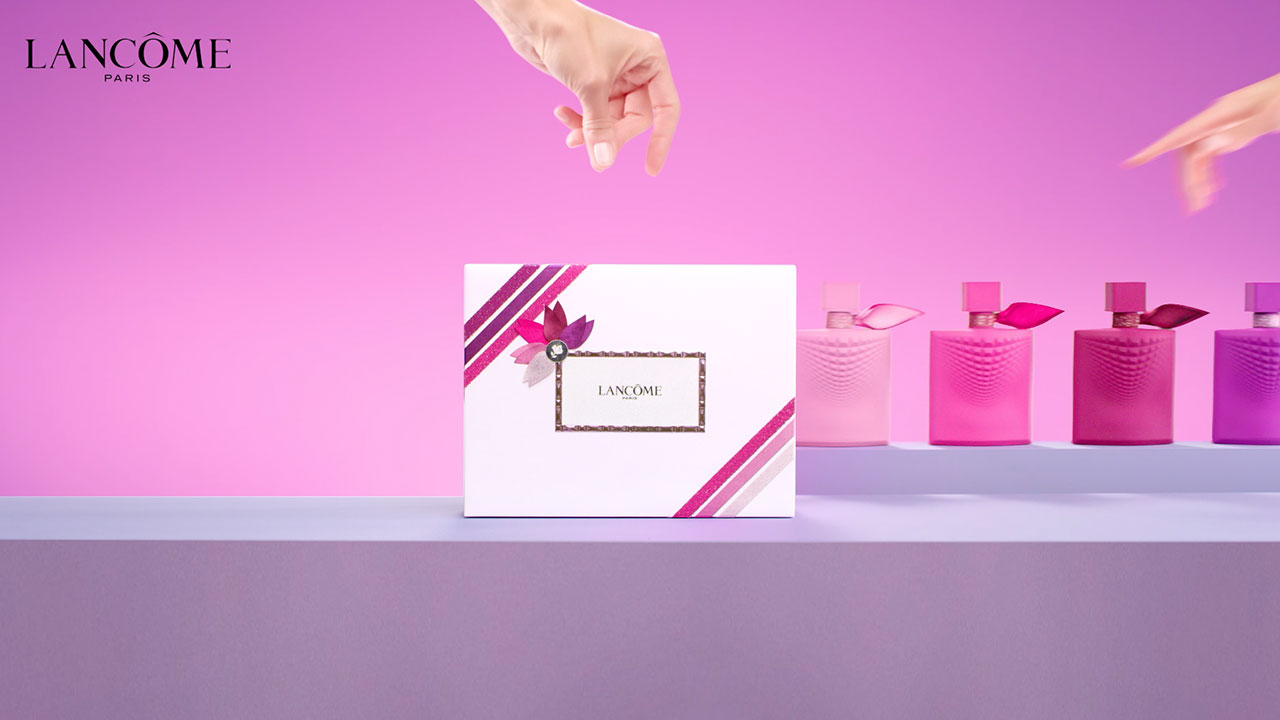 CREDITS
Client : Lacôme
Studio : Zorba Group
Compositor & editor : Nicolas MORICE