Your new makeover program and coaching mode.
With Maryline Tella, image consultant, we wanted to create a program addressing the themes of makeover and fashion coaching. Unconvinced of the many contents that deal with this subject on Youtube, we wanted to create an innovative format and quality. In a totally uninhibited tone, Maryline shares her fashion tips, according to all morphologies.
Avec Maryline Tella, conseillière en image, nous avons souhaité créer un programme abordant les thèmes du relooking et du coaching mode. Peu convaincu des nombreux contenus qui traitent ce sujet sur Youtube, nous avons voulu créer un format novateur et de qualité. Sur un ton totalement décomplexé, Maryline fait part ses conseils modes selon toutes les morphologies.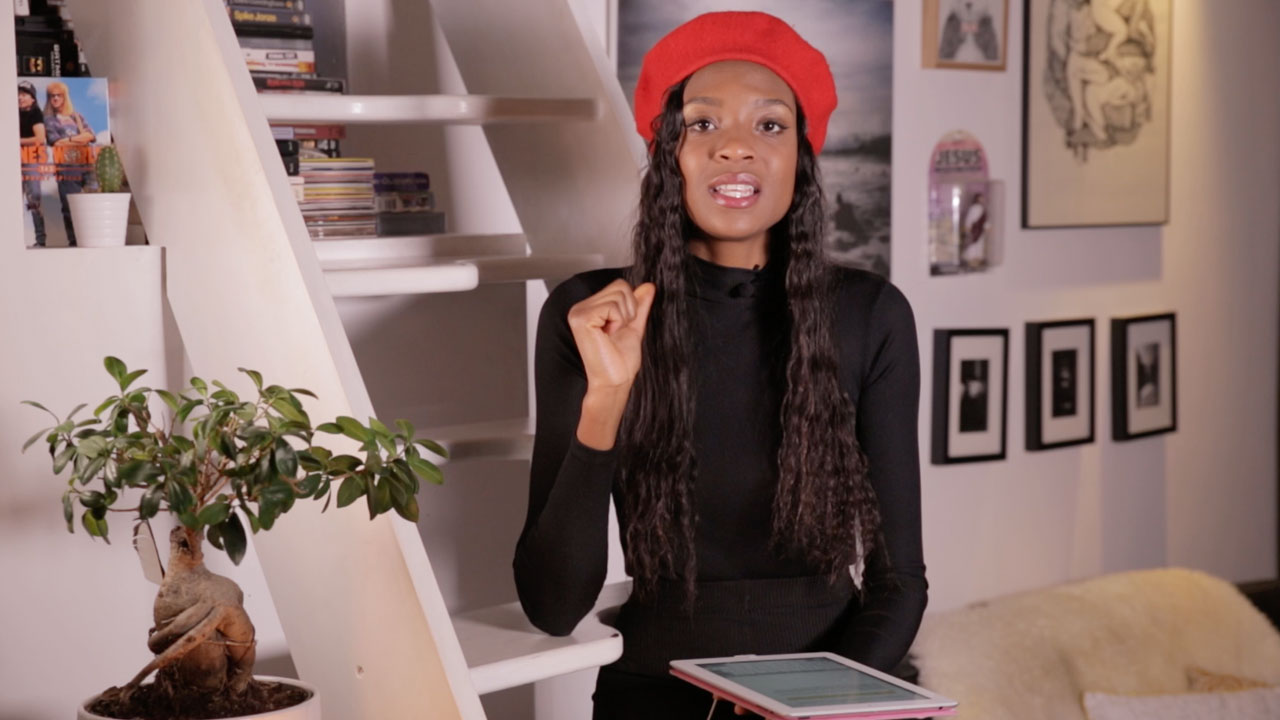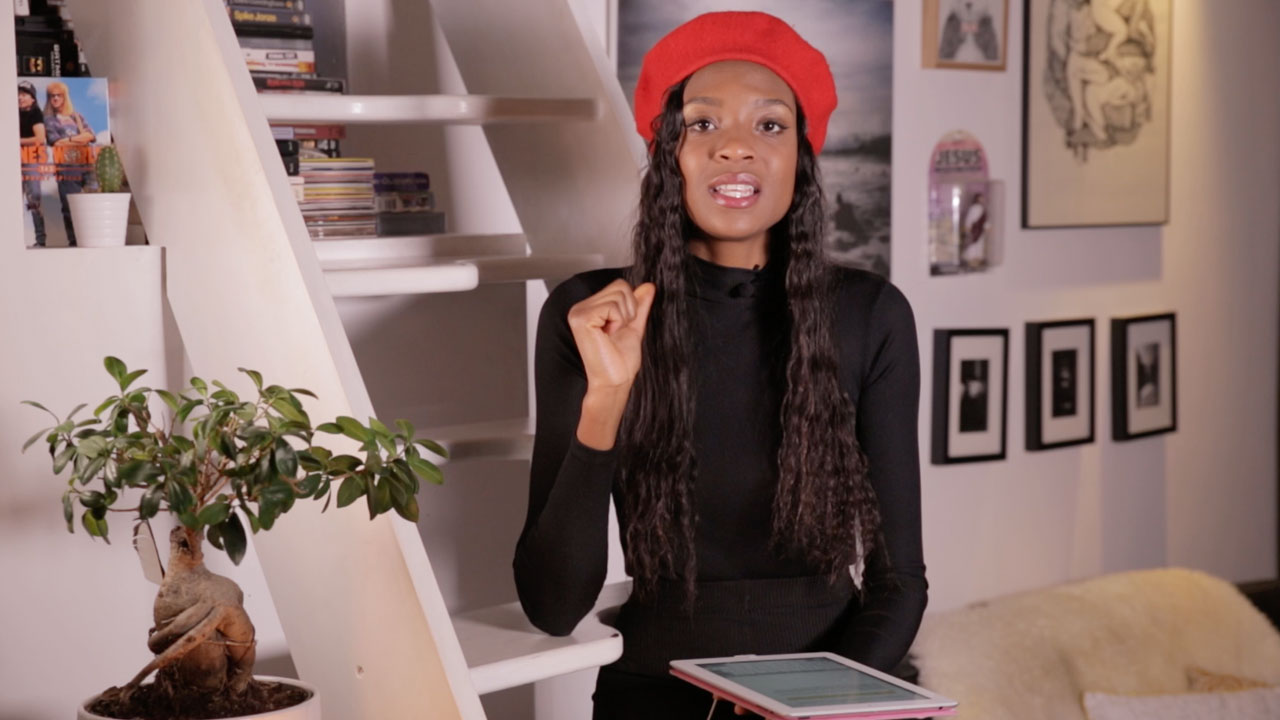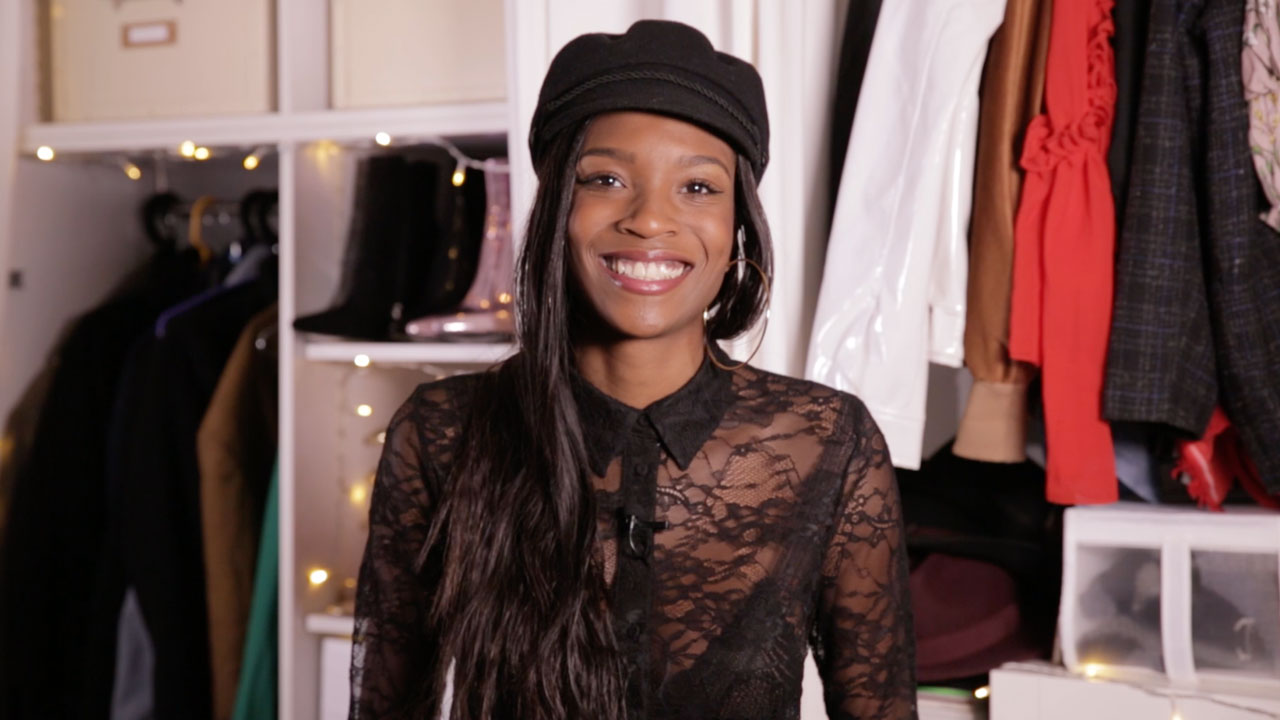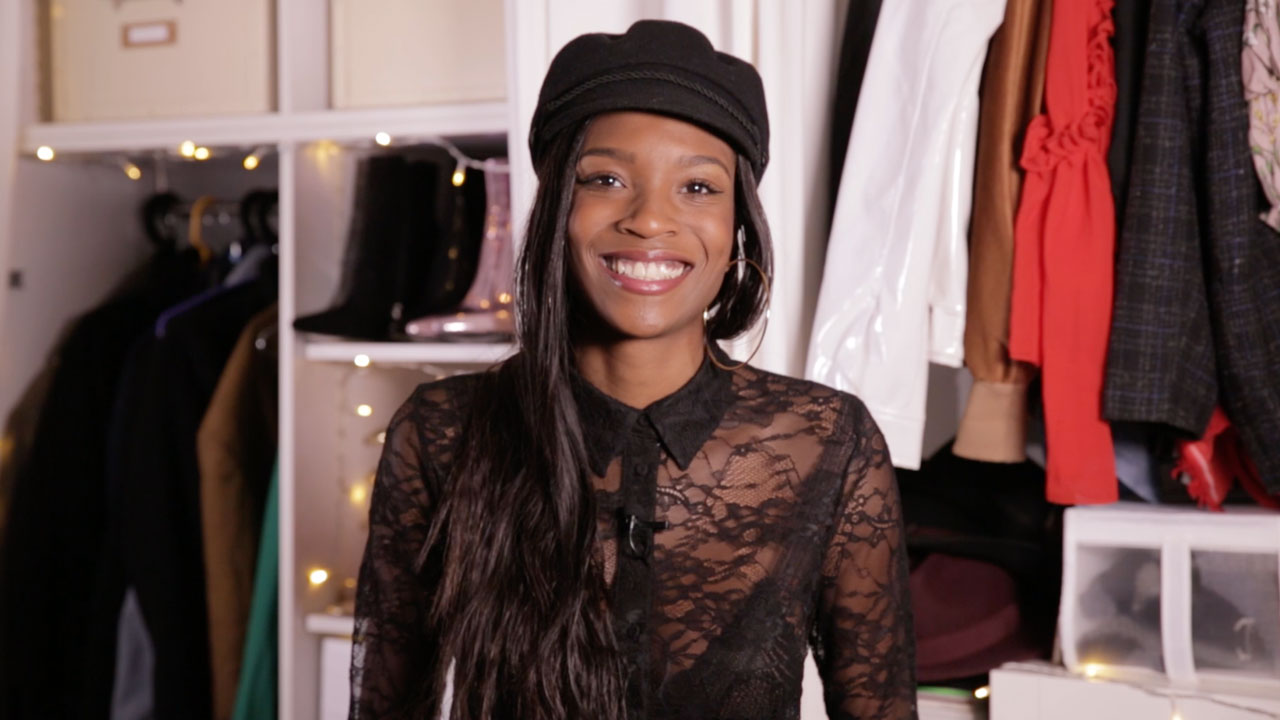 CREDITS

Writing : Maryline Tella
Director: Nicolas MORICE
Executive Productor : Maryline Tella & Nicolas MORICE