I am Gaïa, the first avatar created by Generation Z
During the Paris Luxury Summit, last 11th of December 2018, Wands and the Paris School of Luxury revealed Gaïa, the first virtual influencer created by Generation Z. For this launch, Wands entrusted me with the realization of two video vignettes featuring the brand avatar, in his laboratory of curiosities.
A l'occasion du Paris Luxury Summit, le 11 décembre 2018, l'agence Wands et la Paris School Of Luxury révélèrent Gaïa, la 1ère influenceuse virtuelle créée par la Génération Z. Pour ce lancement, L'agence Wands m'a confié la réalisation de deux capsules vidéos mettant en scène l'avatar de marque, dans son laboratoire de curiosités.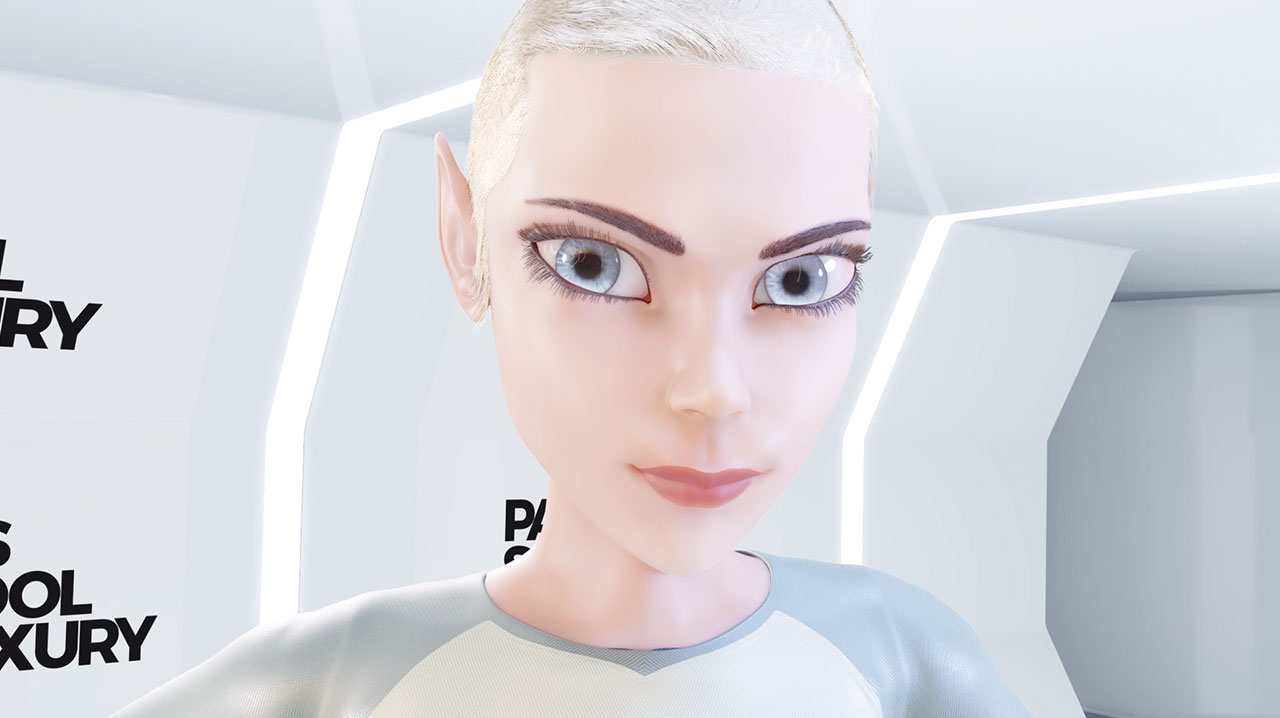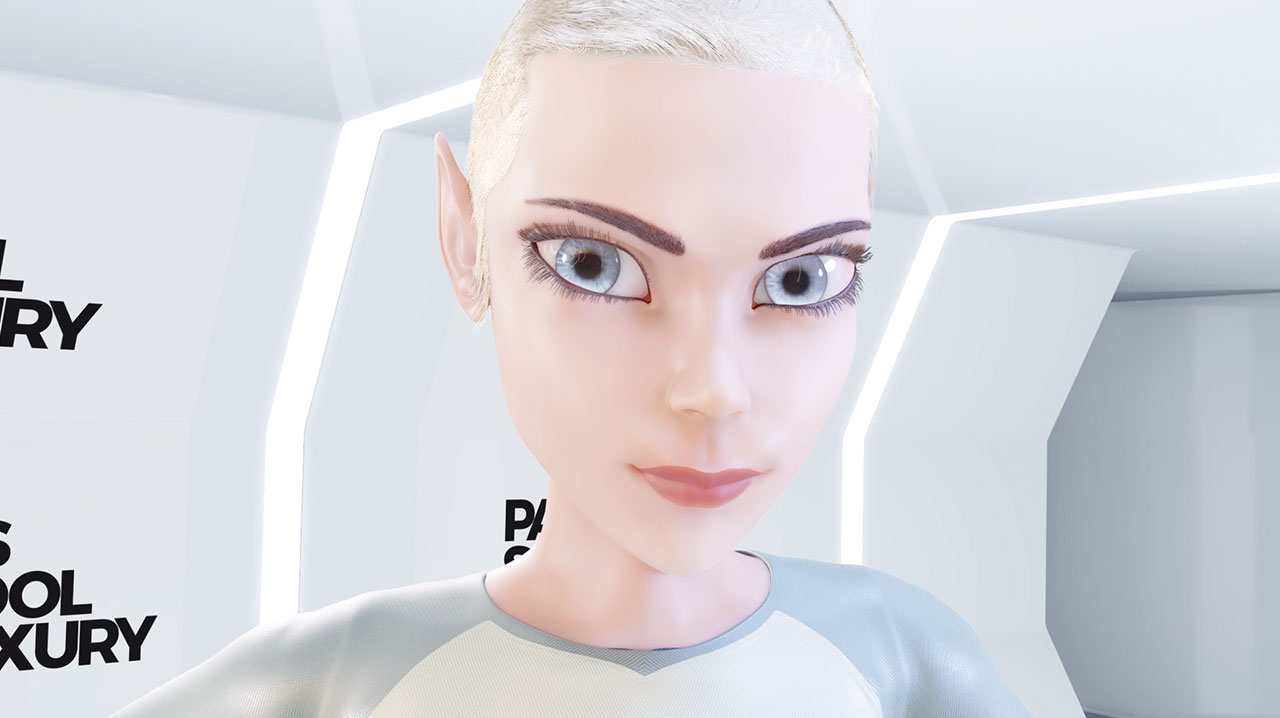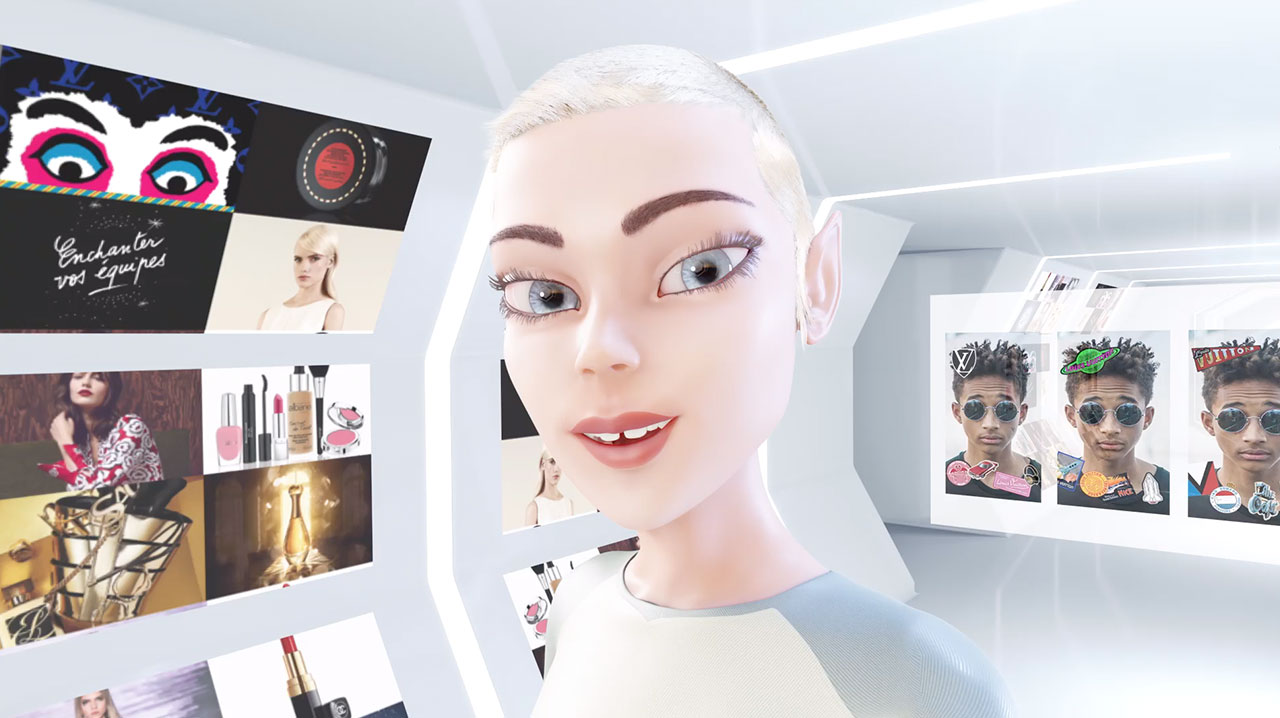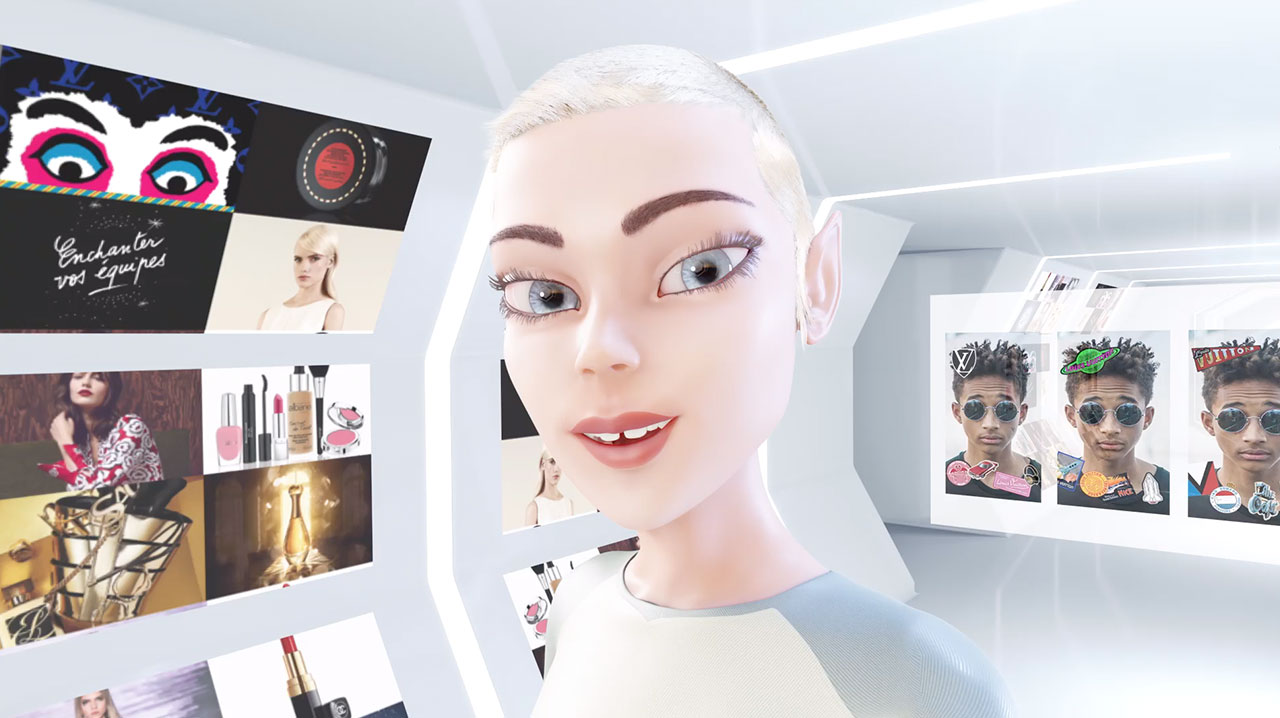 CREDITS

Conception & Production: Wands & PSL
Director & Motion Designer: Nicolas MORICE