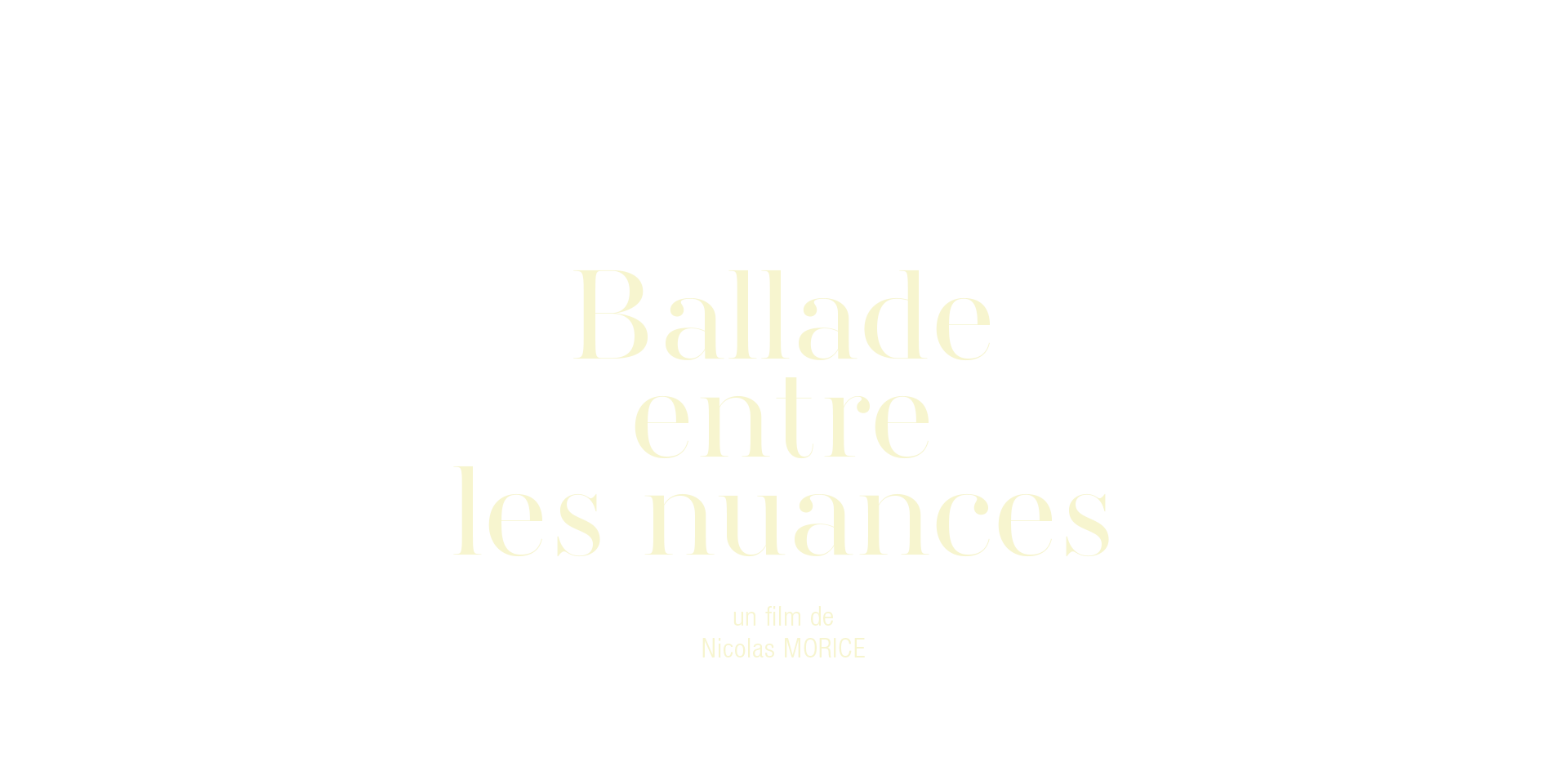 One flew over the salt works
The salines of Guérande are salt marshes where you grow salt, but it is also a place where you come to ride a bicycle, to read a book or to chat with a painter, come to one of the thousand landscapes of this place of tranquility absolut. It is his memories of childhood with my father remained intact that I wanted to show you but from another point of view. Indeed, I realized all the plans to the drone DJI Mavic Pro, which gives a completely different look at the salt marshes. Through this extended vision, we discover nuances of colors undetectable to the naked eye. This is the Classic car (Traction-Avant Citröen) of my father that you will follow through the saltworks, which look like a watercolor palette ...
Les salines de Guérande sont des marais salants où l'on y cultive son sel, mais c'est aussi un lieu l'on y vient pour se balader à bicyclette, se poser pour y lire un livre ou pour bavarder avec un peintre, venu sésire un des milles paysages de cet endroit de quiétude absolut. Ce sont ses souvenirs d'enfances avec mon père restés intactes que j'ai souhaité vous raconter mais d'un autre point de vue. En effet, j'ai réalisé l'ensemble des plans au drone DJI Mavic Pro, ce qui donne un tout autre regard sur les marais salants. Au travers de cette vision étendu, on y découvre des nuances de couleurs indétectable à l'oeil nu. C'est la Traction-avant (Citröen) de mon père que vous suiverez au travers les salines, qui ressemblent à s'y méprendre à une palette d'aquarelle...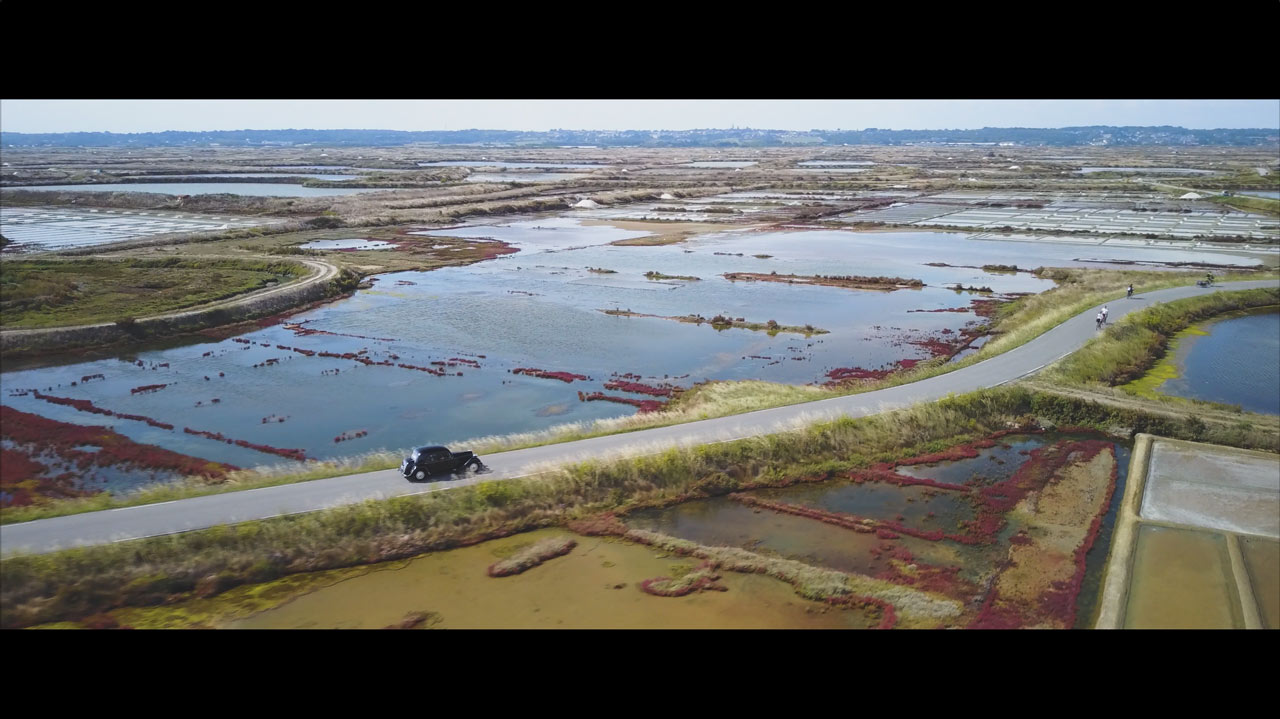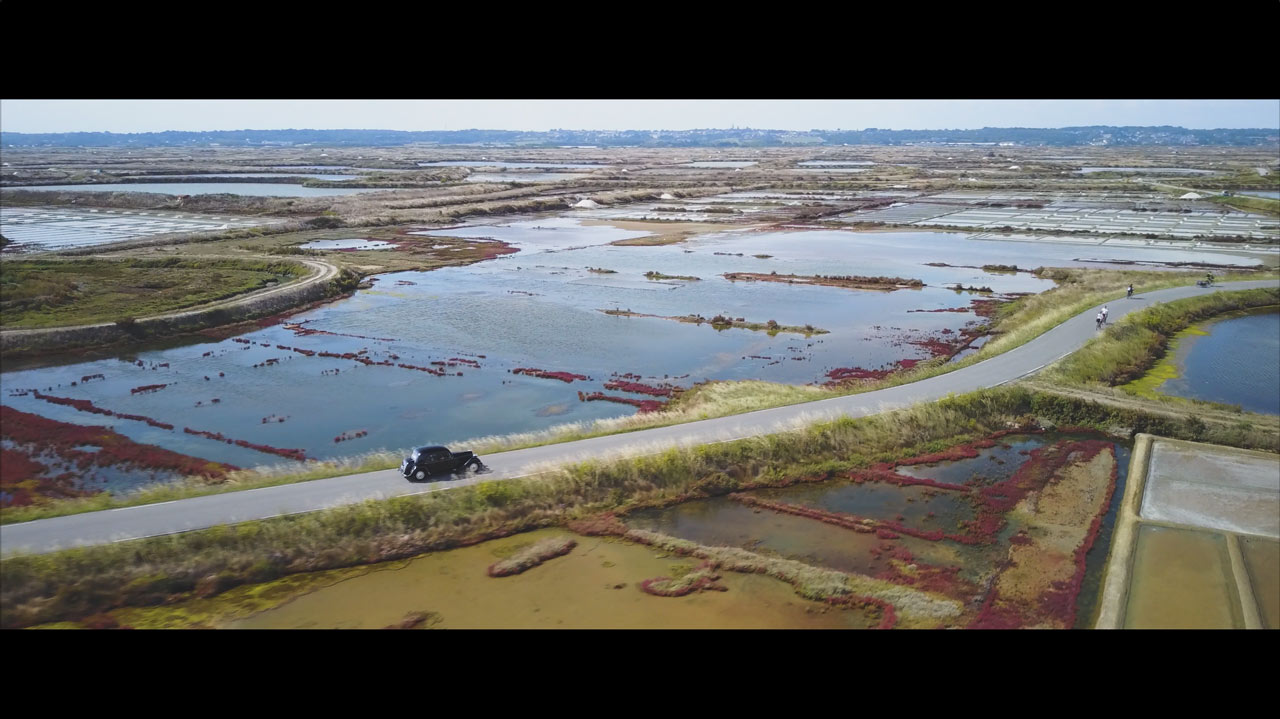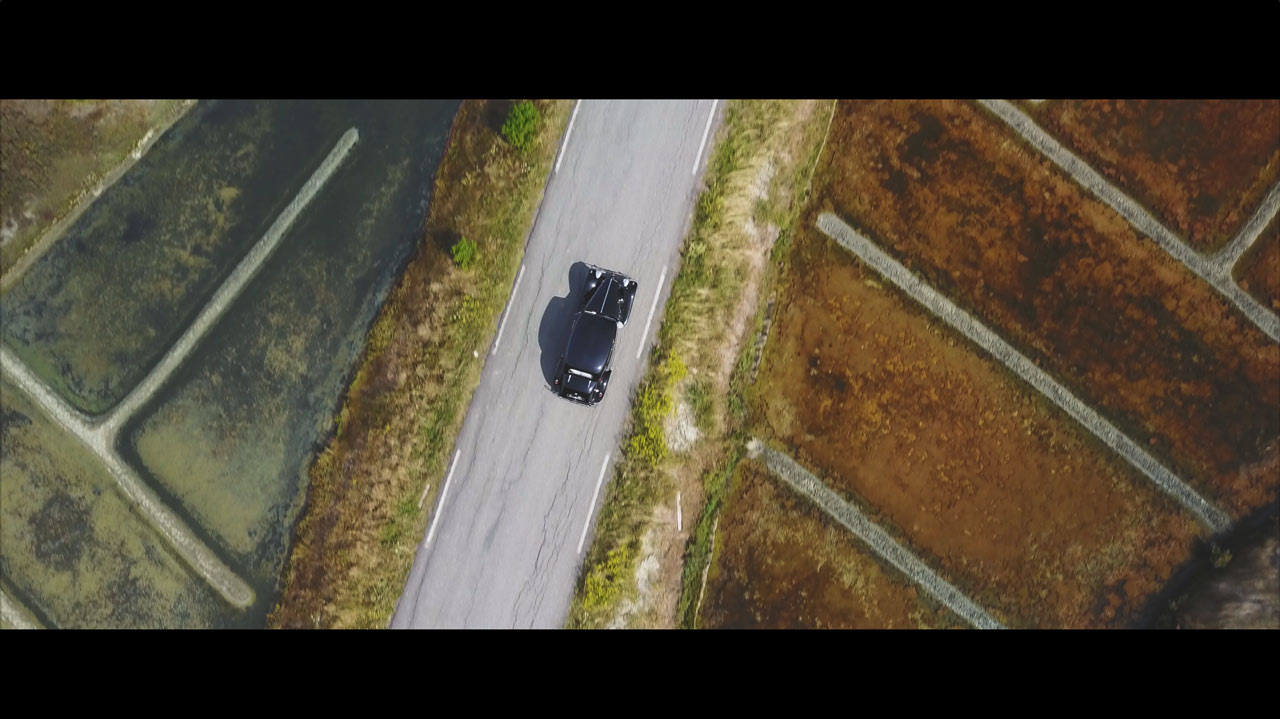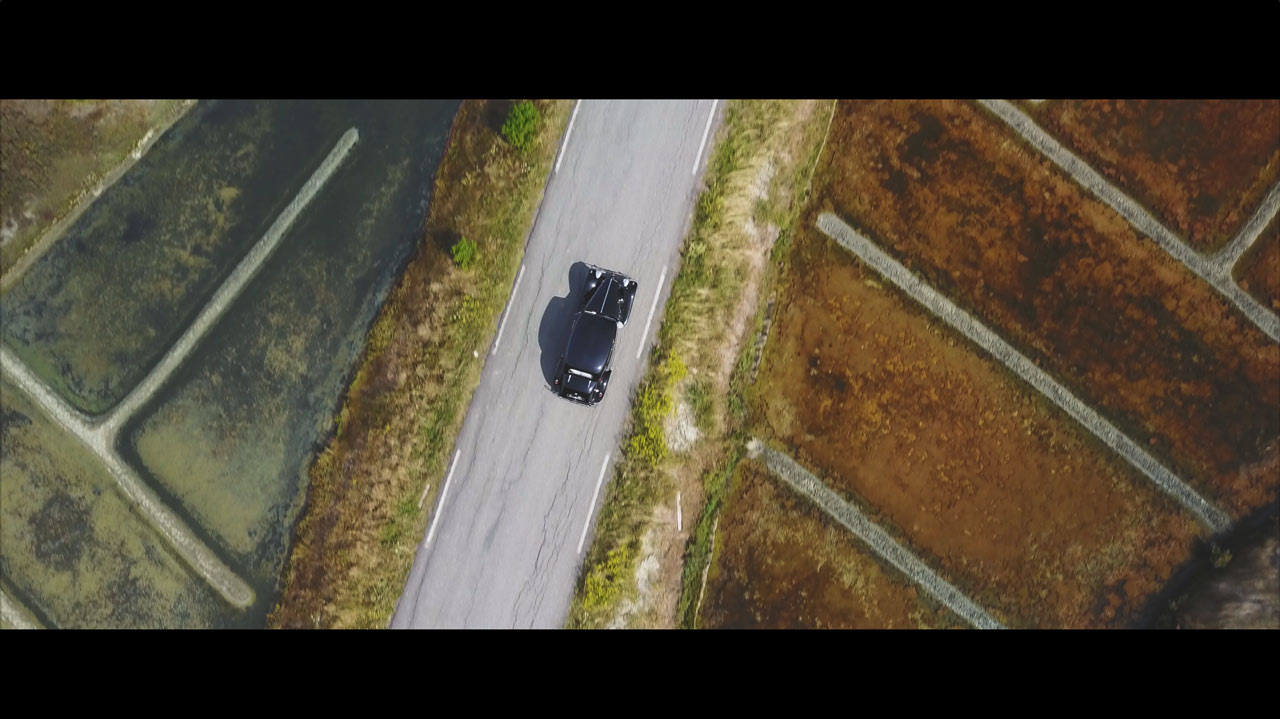 CREDITS

Director: Nicolas MORICE
Original soundtrack: "Getaway Between Shades" - OKINART
Drone and Camera Operator: Nicolas MORICE
Driver: Pierre Poitevin